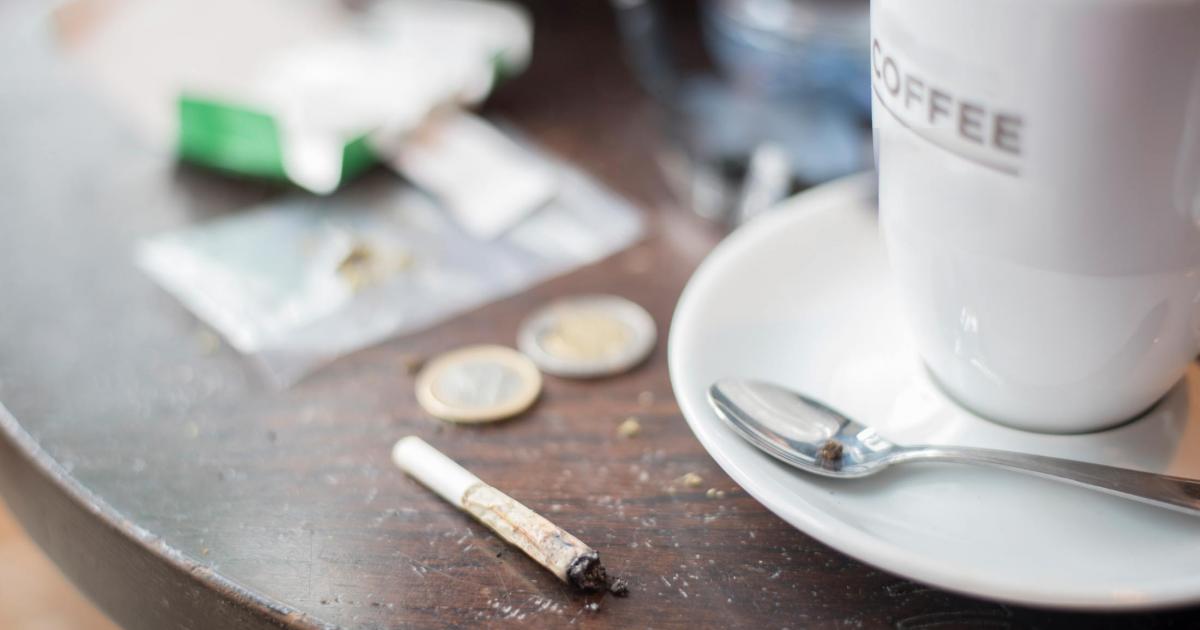 This article by Louis O'Neill was originally published on The Green Fund and appears here with permission.
Amsterdam Mayor Femke Halsema has re-launched the idea of ​​banning non-residents cannabis in order to curb cannabis-driven tourism.
Amsterdam is the capital of the Netherlands with 872,680 inhabitants in the city, over 1.3 million in the urban areas and over 2.4 million in the metropolitan areas. While some refer to Amsterdam as the "Venice of the North", it is better known to tourists for its euphemistically titled "coffee shops" where foreigners can buy and consume cannabis products.
Before the coronavirus and subsequent lockdowns, Amsterdam received over a million tourists each month, many of whom were only visiting for the purpose of cannabis use.
For this reason, the city's mayor, Femke Halsema, has again proposed that Amsterdam end all cannabis tourism so that only Amsterdam residents can consume the plant.
A 2019 survey of young tourists, ages 18 to 35, found that 57% of visitors had chosen to travel to Amsterdam, largely because they wanted to go to cannabis cafes and be stoned.
In the survey, respondents were asked: "What would happen to the willingness of tourists to visit Amsterdam if either the availability or accessibility of one or more of these factors were to decrease or disappear?"
In response, 34% said they would visit Amsterdam less often if they couldn't visit coffee shops and 11% said they would stop visiting altogether.
The results of this survey confirm both Halsema's belief that cannabis is driving a large part of tourism to Amsterdam and the economic benefits that cannabis tourism brings to the Dutch capital.
"Coffee shops, especially in the center, are mostly run by tourists," said Halsema. "The rise in tourism has only increased demand and attracted hard drug crime."
"We can be an open, hospitable and tolerant city, but also a city that makes life difficult for criminals and slows down mass tourism," said the mayor.
Should Amsterdam close its coffeeshops to tourists, the city will see a sharp drop in tourism, which is likely to close many cannabis-selling coffeeshops. Given the budget struggles most countries are facing amid COVID-19, stopping cannabis tourism for Amsterdam could be a controversial move.
Read the original article on The Green Fund.
BenzingaRelated links:
© 2020 Benzinga.com. Benzinga does not offer investment advice. All rights reserved.