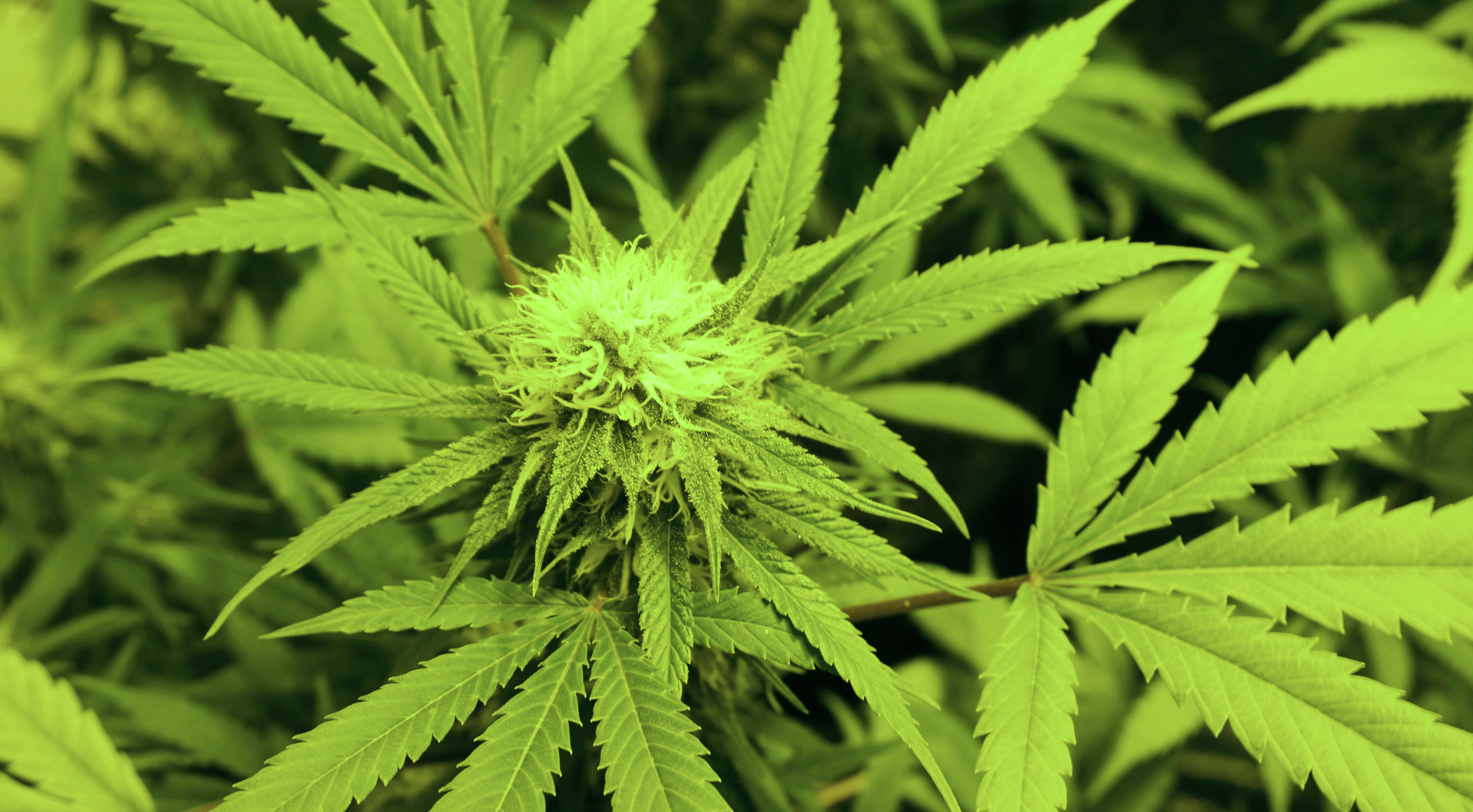 Ever had one of those lazy days when you didn't even want to get up off the couch, not even to buy cannabis? Soon you won't have to.
Strawberry Fields, a marijuana grower with five Colorado pharmacies, including one at 3453 S. Yosemite St., received its first cannabis delivery license from Denver on Tuesday.
"I think it will open up a lot of different avenues and opportunities, more availability for our (medical cannabis) patients and consumers," said Ethan Shean, Chief Retail Operations Officer of Strawberry Fields.
However, the service will not be available immediately.
Cannabis retail stores are required to do business with companies that have obtained cannabis transportation licenses, and none of these have been issued, although city officials told BusinessDen that these applications could be approved within the next few weeks.
Shean said the ability to deliver products will help Strawberry Fields connect with home medical cannabis patients and people with limited transportation.
"That's part of the inclusion we want," Shean said. "The customers and patients who may not have access to one of our locations could be patients who rely on public transport. We want to be accessible and comfortable. "
Strawberry Fields opened as a medical pharmacy in 2010 before adding recreational sales when it became legal in Colorado. The company is in contact with some people who have applied for cannabis transportation licenses, Shean said.
State law regulates how much cannabis can be bought per day, that is up to one ounce of "flower" per person or eight grams of concentrate with more than 800 milligrams of THC.
The City of Denver will only allow individuals who qualify as "Social Justice Applicants" to apply for a medical and retail cannabis transportation license by July 1, 2024. Carriers can contract with multiple cannabis stores for their services. Deliveries must be made between 8 a.m. and midnight.
Existing retail and medical cannabis stores must sign contracts with transportation licensees by July 1, 2024. After that, licensed pharmacies can carry out deliveries themselves.
Social equity cannabis dealers and shippers are individuals who have lived in an underserved area of ​​Colorado for 15 years or more, or they or their family members have been convicted of an illegal marijuana offense, or their household income has exceeded 50. not% of median area-related income in the year prior to application for the program.
Shean said this could be a godsend for the Denver cannabis industry, given the changing retail trends.
"E-commerce is getting pretty big," Shean said. "During the pandemic, we saw delivery services explode."