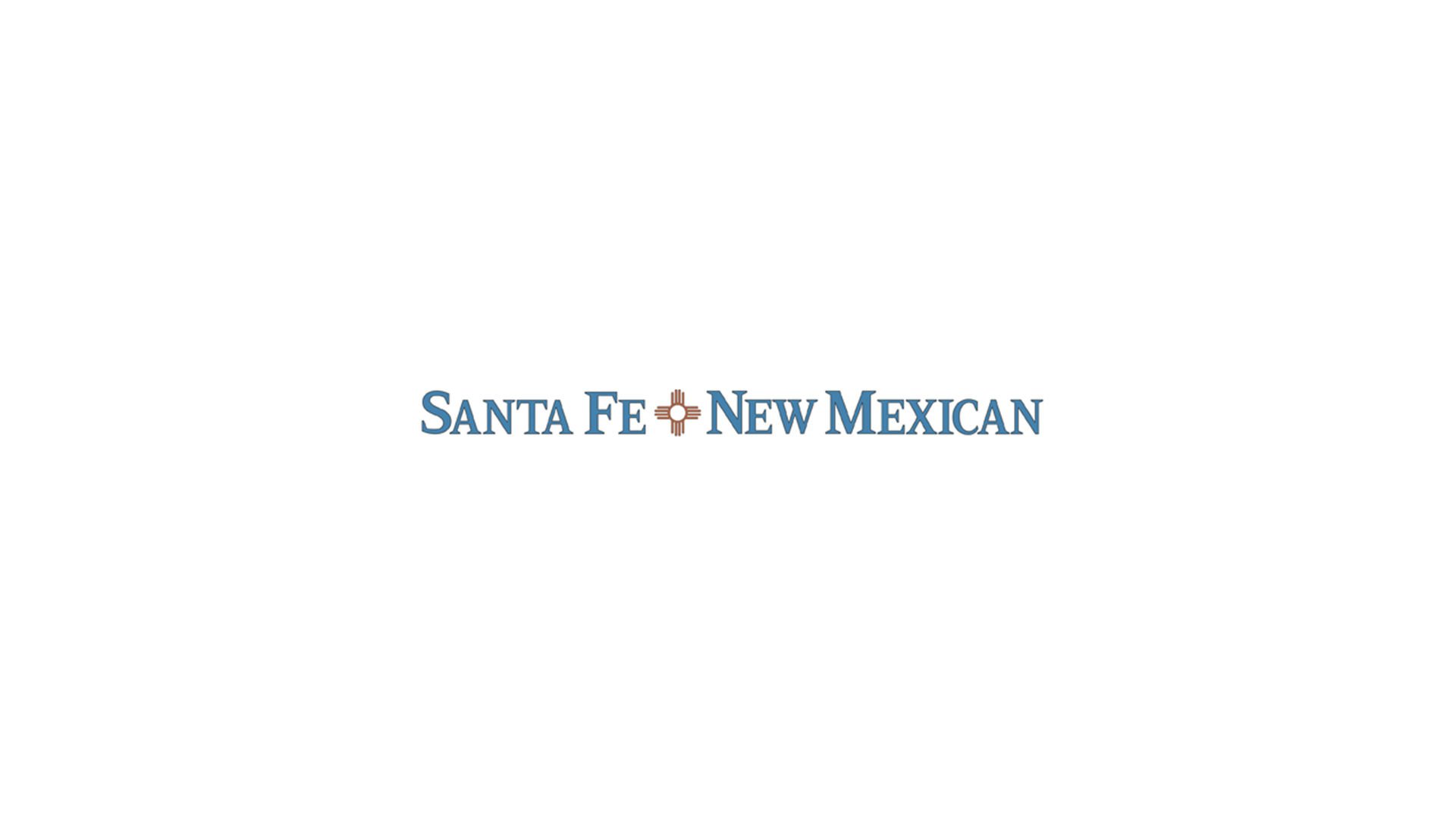 The head of the state agency charged with overseeing the emerging recreational cannabis industry in New Mexico urged lawmakers to prepare for "Krispy Kreme Syndrome".
"It is very likely that we will run out of cannabis in the first week, if not the first two weeks," after legal sales begin, said Monday during a hearing before the legislature's economic development and policy committee .
Trujillo comparing expectations of the new market, which is expected to start in April, with reports from people waiting hours before a new Krispy Kreme franchise opens, Trujillo said initial demand will decline over time.
Based on data from other states where recreational cannabis is legal, the state will need nearly 500,000 plants to meet anticipated needs, Trujillo said.
She warned lawmakers to be prepared for a growth failure rate of at least 18 percent, which would hurt the supply. "It could be higher," she added.
Trujillo and others briefed lawmakers on the state's preparations for the commercial production and sale of cannabis products, making it clear that there is still much work to be done by September 1 to begin licensing entrepreneurs.
The Regulatory and Licensing Department has not yet published any proposed rules for retailers, and its cannabis control department has not yet finalized appointments to the Cannabis Regulatory Advisory Committee tasked with providing guidance on the rules of the industry.
Although some committee members have been named, Trujillo said she is waiting for all members to be selected before making a final announcement.
"I thought we did this months ago," she said. "It's a bit of a disappointment to me that it took so long."
Legislators, who voted to approve cannabis legalization at a special session earlier this year, set a tight deadline for the state to approve the rules for producers, manufacturers, lab test centers, retailers and others in the industry, Trujillo said.
The Cannabis Control Division revised proposed rules for producers after a public hearing in June. One of these changes increased the number of plants each grower can grow from 4,500 to 8,000, with the provision allowing 500 additional plants per year over four years for a total of 10,000 plants.
The department will hold another public hearing on the rules on Aug. 6.
Trujillo said the industry is expected to generate at least $ 50 million in new revenue and create 11,000 jobs in the first year. Over time, the cannabis business should bring the state up to $ 300 million each year, she said.
However, Trujillo expressed growing concern that New Mexico residents with limited financial resources could have difficulty getting into the business.
"Access to capital is almost unavailable," she said. "My fear is that people interested in getting into this industry will take action such as cashing out their pension or taking out a second mortgage on their home or saving their savings for family life."
Matt Muñoz, a partner at Carver Family Farm, which plans to start a cannabis micro-business, spoke about the financial straits.
The cost of getting a license and setting up an operation makes it both more affordable and lucrative for companies with a higher number of assets, he said. Trying to rent a building in Albuquerque, where the vacancy rate is around 2 percent, is also difficult and expensive, he added.
Muñoz said the state should ensure that New Mexicans get first priority on the application list before established cannabis companies outside the state apply for approval.
Trujillo said the bill does not give her department authority to do so.
Muñoz referred to news reports of a growing black market for cannabis in Oklahoma three years after the state approved legalization. Law enforcement agencies there are grappling with illegal operations and those who conduct legal operations but illegally move money and goods out of the state.
The Oklahoman, among other media outlets, recently covered the issue.
Senator Cliff Pirtle, R-Roswell – who tabled an unsuccessful law to legalize cannabis – said this will become a problem in New Mexico as well.
"The unfortunate truth is that you will see the black market invade legal growth," he said.