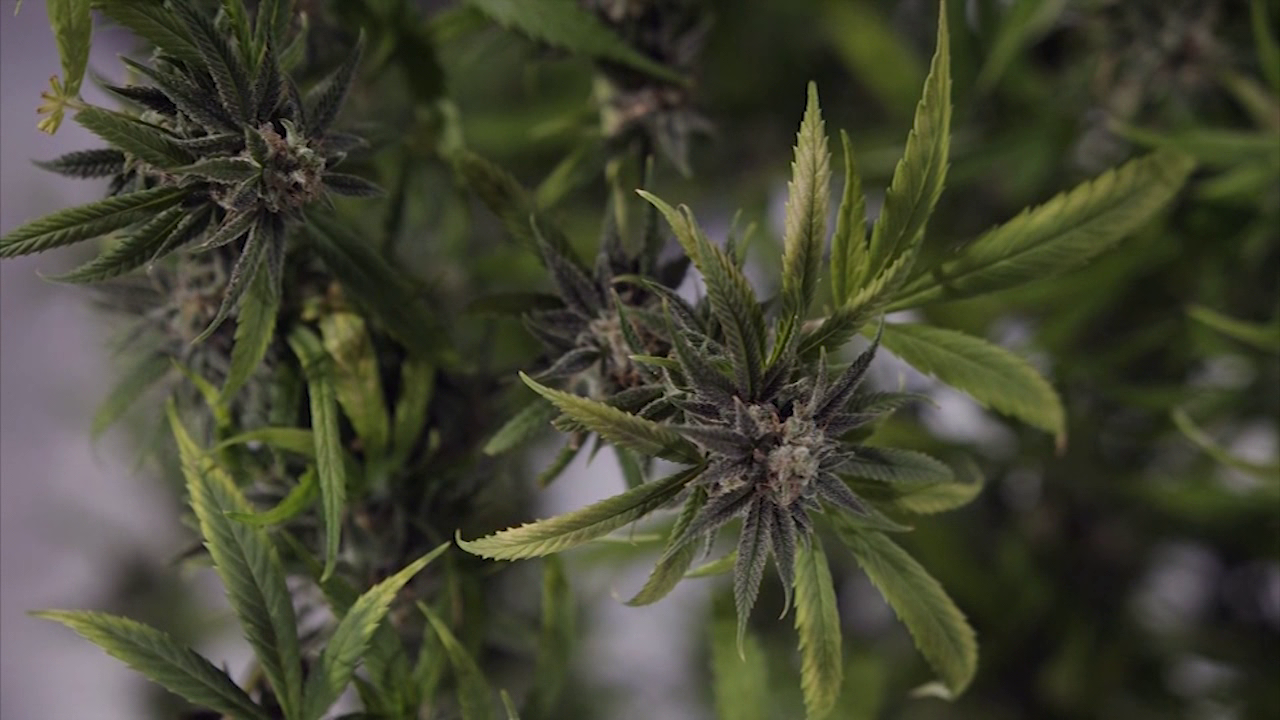 DELAWARE – Expanding the Medical Cannabis Act is the goal of Senate Act 60 in the Delaware General Assembly.
"It simply allows medical assistants and nurses to prescribe medical cannabis to prescribe patients here in Delaware," said Senator Ernie Lopez, sponsor of the bill.
And that's exactly what it would do if that bill works.
"What we heard in COVID is that we need to deal with laws that will allow our voters to have better access to health care, and that is exactly what Senate Bill 60 does," Sen. Lopez said.
The aim of the bill is not only to provide easier access to better health care, but also to enable these workers to do more for their patients.
"Family doctors are hard to come by anymore," said Senator Bruce Ennis.
"Right now, anyone who sees a medical assistant or nurse has to leave the network to get a marijuana doctor with a medical license, so they're spending hundreds of dollars out of pocket," said Lillyanne Ternahan, a patient and resident of Delaware.
Ternahan said she was seeing a nurse and this addition to the law could help relieve some stress.
"So I'll save about $ 250 a year if I can stay on the network and see my medical assistant," Ternahan said.
Senator Lopez said he was confident it would reach the governor's desk.
"There were over 22 co-sponsors on the bill. It is one of the most bipartisan bills we've had in the General Assembly to date," said Lopez. "It is something that matters to me and my colleagues, to be able to deliver something on their behalf that relates to their health."
Senator Lopez said that bill passed the Senate on a bipartisan basis.
It was also passed by the Budgets Committee and is due to be voted on in the House of Representatives next week.