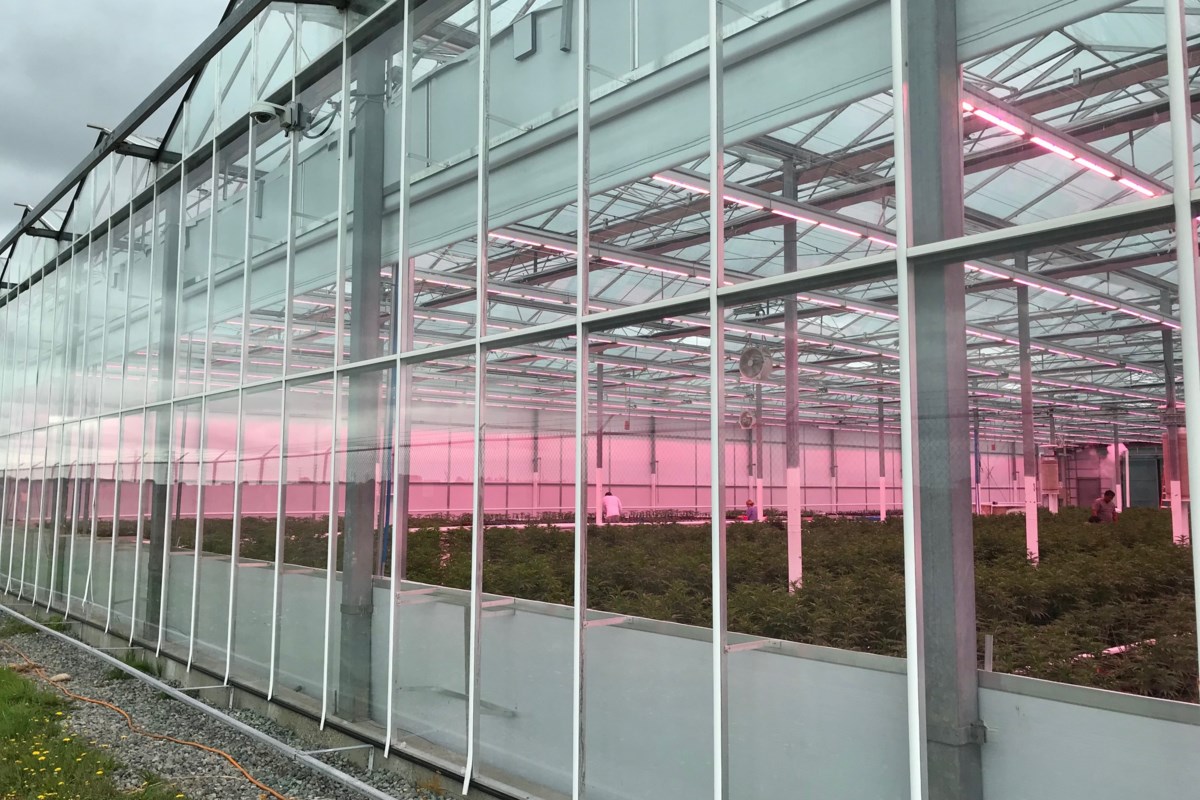 A cannabis greenhouse operation in the Eastern Delta has reached another milestone.
Rubicon Organics Inc., which grows an organic certified product at its 125,000-square-foot facility on 104th Street, announced that it has a cannabis sale and purchase agreement with Yukon Liquor Corporation for the distribution of cannabis products to consumers in the Yukon Territory signed.
The company says it has received its first order and is expecting a first delivery this month.
Rubicon Cannabis is now available in stores and online in seven Canadian provinces and territories.
More and more Canadians are using cannabis
A health report study recently published by Statistics Canada this week found that by the end of 2020, one in five Canadians (20 percent) reported having used cannabis in the past three months, which was more than the two previously reported 14 percent legalization and the 18 percent coverage in the first few months after the cannabis law came into force in 2018.
Daily or almost daily use also increased from 6.1 percent in 2019 to 7.9 percent and from 5.4 percent in 2018.
With the inclusion of data collected after the COVID-19 pandemic was declared, and far-reaching public health actions that dramatically changed daily routines, it is possible that some of the reported changes in consumption are related to the pandemic according to Statistics Canada.
According to another study by Stats Canada, the National Cannabis Survey published in March 2021, more than one in three Canadians (34 percent) who had previously used cannabis said their use had increased compared to pre-pandemic times.
The reasons given were stress, boredom and loneliness, but also easy access to cannabis.
Although the majority (54 percent) of people who had previously used cannabis did not increase their use during the pandemic, many of them continued to use cannabis most days of the week, the study found.
However, the persistence of this surge will only be determined through regular monitoring, and once a significant portion of the population has been vaccinated and daily routines largely restored, Stats Canada notes.