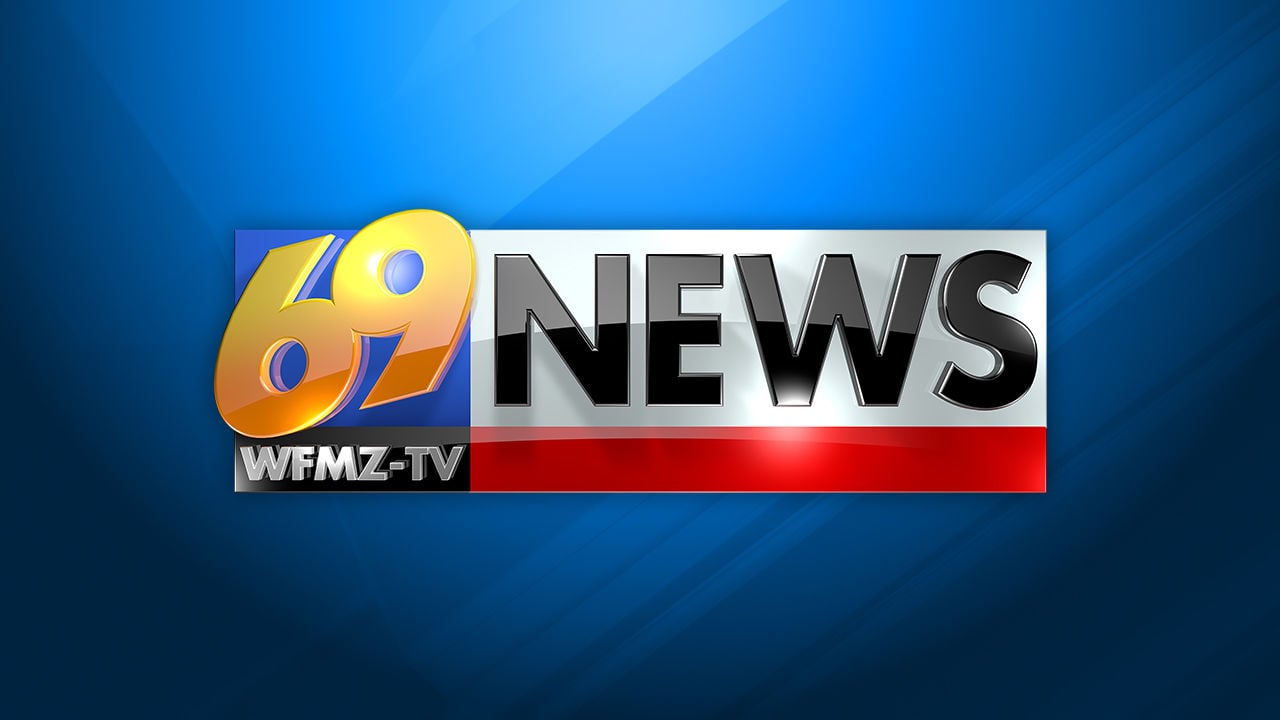 SAN FRANCISCO, June 17, 2021 / PRNewswire-PRWeb / – Union Cannabis Group (UCG Inc .; UCG), a leading product manufacturing and trademark licensing company in the recreational cannabis industry, added an attorney to its legal team this week Zach Heller as General Counsel.
With a JD from New England Law | Boston and an LL.M. from NYU School of Law, Heller has an extensive background in trade disputes in the consumer goods, medical device, and pharmaceutical industries. He regards the current time as a turning point for cannabis in The United States and looks forward to bringing his legal skills to the cannabis industry.
"UCG is at the forefront when it comes to manufacturing premium quality cannabis products," he said. "I anticipate that UCG will continue to lead the way in providing turnkey solutions for cannabis companies who want to tackle the delicate application process and then help them design, specify and build their facilities in a world-class manner."
Heller will work closely with UCG's Chief Legal Officer, Eli Korer, and will play an important role in supporting the commercial side of the business while focusing on minimizing risk. "Zach's experience and ability will not only enable UCG to identify, minimize, and manage legal and business risks in an inherently risky industry, but will also support UCG's deal flow. With Zach's support on the legal, regulatory, compliance and project management components of UCG's projects, UCG's business will definitely pile up, "said Korer.
UCG also owns and operates the award-winning Dabstract brand, a connoisseur's leisure brand available throughout the state Washington and is currently expanding to four more states.
"Zach will be an important member who will help UCG grow its presence on both the licensing and facilities partnership side of the business," said Sushanta Parikh, Chief Executive Officer of UCG. "It is rare to find someone with your background in high-level litigation who also has such a keen sense of business contract terms, which can be difficult in the cannabis industry these days. And bonus – he's a great guy overall. "
Heller compared the cannabis industry and its different legal systems to a puzzle he loved. "As more jurisdictions legalize and commercialize recreational cannabis use, I couldn't be more excited to advise and guide UCG on the regulatory challenges that arise in each new market," he said.
About UCG:
Union Cannabis Group (UCG Inc .; UCG) is a cannabis brand and product company that also provides cannabis extraction facility design and installation services, manufacturing process training, product formulation, and brand licensing. UCG serves customers in several states, including customers: Washington's leading cannabis producers, where UCG also designs and currently operates the largest processing facility in the state. Dabstract, a leading award-winning recreational cannabis extract brand, is a wholly owned subsidiary of UCG.
###
Media contact
Hana Rexroth, Union Cannabis Group, 707-536-1864, hana@unioncannabisgroup.com
SOURCE Union Cannabis Group