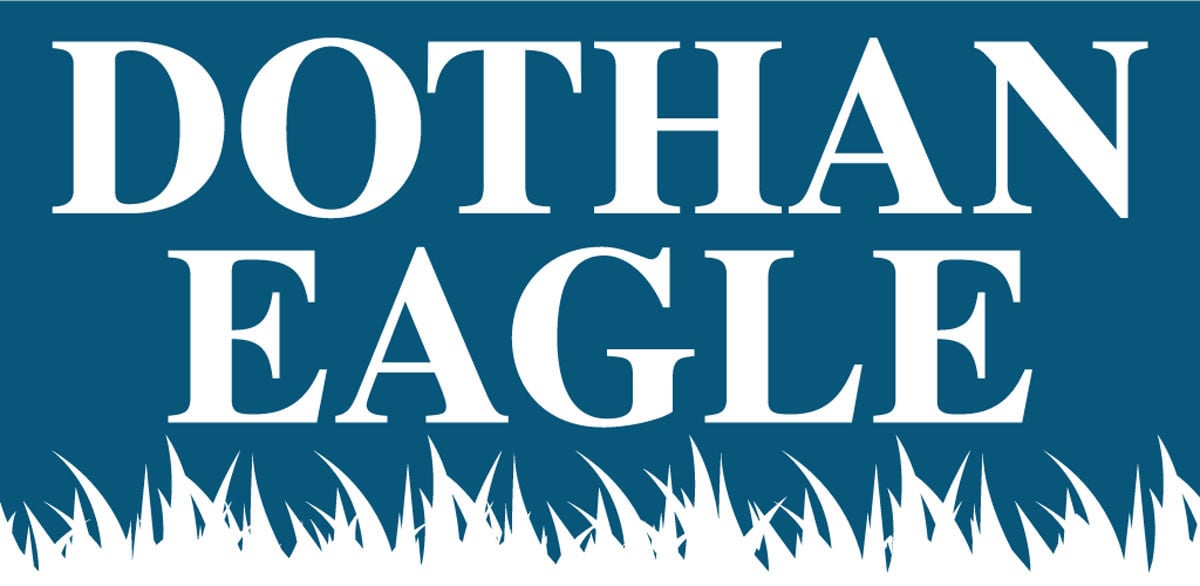 A committee formed to build infrastructure for Alabama's medical cannabis gained ground at a meeting in Montgomery last week.
Dothan physician Steve Stokes MD, chairman of the Alabama Medical Cannabis Commission, said several committee chairs had reported on progress in their specific areas.
The search committee, which reviews applicants for the executive director position, drew 10 applicants after the search was posted on the state HR website, said committee chairman, Dwight Gamble of Headland. The committee will screen the applicants and interview the first three before presenting its top candidate to the entire commission in a September meeting.
Dr. Montgomery's Bill Saliski reported that the Alabama Medical Society was making progress in developing an offering for a four-hour training course for doctors to be certified to prescribe medicinal cannabis. Medical cannabis should be available to patients by autumn 2022.
Vice Chairman Rex Vaughn reported on progress in setting up a licensing process for medical cannabis growers. The program is under the supervision of the Alabama Department of Agriculture and requires a tracking system for medical cannabis from seed to sale. The state will issue 15 growing permits with a goal of 25% being reserved for minority breeders defined as African American, women, or Hispanic.