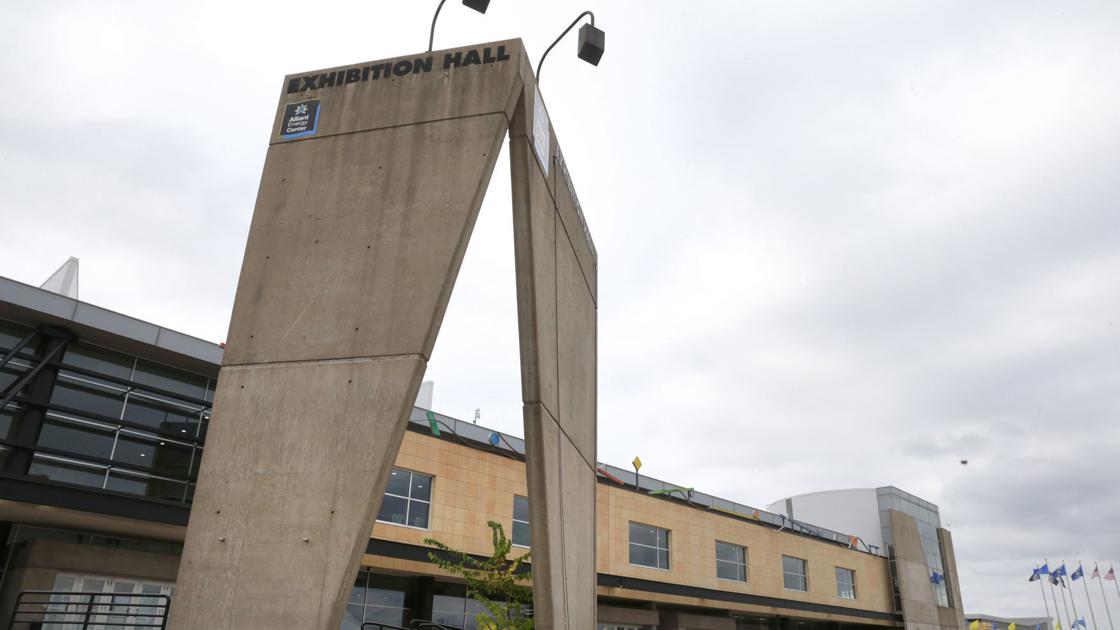 Allianz Energy Center
KAYLA WOLF, STATE JOURNAL


Lucas Robinson | Wisconsin State Journal
The Wisconsin Cannabis Expo is coming to Madison, with the city hosting exhibits and presentations from pharmacies, cannabis experts, and more at the Alliant Energy Center in December.
Scheduled for December 4, the all-day exhibit will feature speakers and panel discussions on cannabis legalization in Wisconsin and the future of the cannabis industry, according to the event's Facebook page. The Expo's 150+ exhibitors include pharmacies, hemp, Delta-8 and CBD companies, Badger Labs, a cannabis accounting firm and the state food and trade union.
"Exhibitors will cover all perspectives, from growers, processors and delivery points to operators, testers and investors," says the social media page, calling the event a "business-to-business and business-to-consumer" event "-Industrial fair.
Now in its second year, the expo is being organized by the Wisconsin Cannabis Association, which will host a similar expo in Milwaukee next March.
All cannabis products offered and sold at the event are legal in Wisconsin, where marijuana, THC-infused edibles, and vapes are omitted. Products like CBD oil and hemp are legal in Wisconsin, while Delta-8 products are not specifically prohibited. Smoking and vaping are also prohibited at the fair.