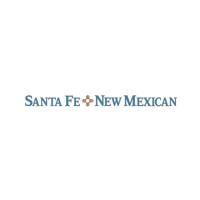 To expedite the licensing process for the cannabis industry, the Cannabis Control Division of the state's Regulatory and Licensing Division is now accepting applications for all cannabis-related businesses, including manufacturing and retailing companies.
Applications for all types of licenses can be made online. However, licenses for specific sectors of industry are not issued until the rules for that sector are established.
While the rules for cannabis producers have been finalized, the rules for manufacturers, retailers and other businesses are due to be finalized on January 1st.
"As part of CCD's mission to build a thriving adult cannabis industry in New Mexico, we are expanding an easy-to-use online platform that will allow applicants to start the licensing process for more types of businesses now so they can prepare for more rules to become quick completed, "said Linda Trujillo, director of regulation and licensing, in a press release released on Tuesday.
Under the Cannabis Regulation Act, which legislature passed earlier this year and which Governor Michelle Lujan Grisham signed into law, adult cannabis sales in New Mexico are slated to begin April 1.