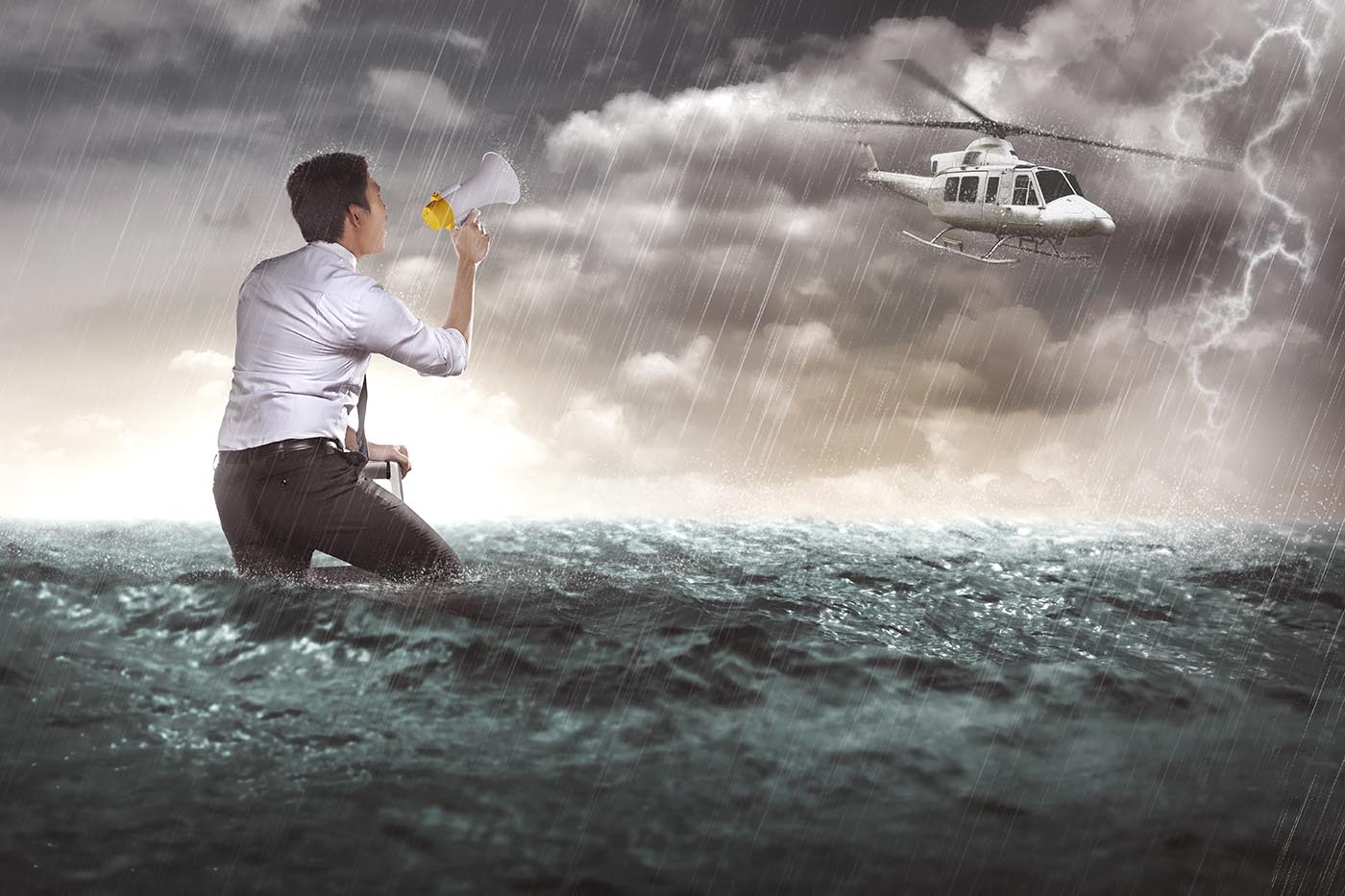 For most operators in the California cannabis industry, the licensed and regulated market likely feels like a slow-burning dumpster fire with no end in sight. But for politicians and government regulators who designed the Proposition 64 legalized industry, the massive new influx of Cannabis Taxes probably feels like a job well done.
Since the adult consumption industry was born in 2016, cannabis companies of all shapes and sizes have struggled to survive – let alone make a profit – while the state has raised billions of dollars. In 2020, California raised $ 1.1 billion from cannabis companies, and the state should raise $ 1.3 billion in 2021.
Under the current tax structure, all products sold in California are subject to a 15 percent excise tax, and farmers also pay a tax based on the weight of their crops. In addition, there is a state retail tax of 7.25 percent and local taxes vary between 5 and 15 percent; Los Angeles, Oakland, and San Jose all collect 10 percent of gross revenues from cannabis companies. When you add it all up, cannabis companies pay an effective tax rate of up to 45 percent.
In contrast, Oregon has a cannabis use tax of 17 percent and an additional local council tax of 3 percent. How quaint.
As a result of tax shortages and some of the toughest compliance regulations in the US, California companies are going bankrupt and / or folding their tents at an alarming rate. There were around 16,000 licensed companies in 2018, but that number had shrunk to 10,000 by 2020. A large percentage of the licenses still in service in early 2021 were preliminary – 8,280 out of 9,950. The interim licensing program was launched in 2018 to give entrepreneurs additional time to meet environmental and other compliance measures required to obtain a full annual permit, but the interim status may also be considered permanent in some cases, judging by the numbers.
If state politicians want to create a more sustainable industry, especially for small and medium-sized companies, they have to determine which industry segments are most damaged by high cannabis taxes and then re-evaluate the quotas across the board. So far, the state has not announced anything of the kind. It is noteworthy that it is preparing an increase in cultivation taxes by 4.5 percent.
California does not suffer from tax revenues: The state's annual "Fiscal Outlook" forecasts a surplus of 31 billion dollars for the fiscal year 2022. For the industry, it smells like greed.
Outcry in the industry
In response, the operators are calling for immediate help and threatening a revolt if the state does not comply.
Michael Steinmetz, Chief Executive Officer of Flow Kana, posted a comment on Medium.com asking its board of directors to withhold the company's cultivation taxes and hold them in trust until the state makes "real, actionable changes" to address the over-taxation to fight.
In Oakland, industry leaders called for a tax amnesty from the city and state. Amber E. Senter, co-founder and chair of Supernova Women, held a press conference on the town hall steps to raise awareness and seek help from the police after a series of armed robberies in pharmacies. "The cannabis industry needs tax breaks," she said. "Cannabis stock companies, in particular, need more money and resources. Small businesses and smallholders need help. The tax piles and hikes, and now the threat of robbery and violence, are proving to be unbearable for most cannabis operators. "
The Cannabis Business Association of Sonoma County and the Sonoma Valley Cannabis Enthusiasts called on the Sonoma County's Board of Directors to implement immediate tax reform at both the county and state levels. The recommended resolutions would abolish the state cultivation tax and suspend the collection of cultivation taxes by the district for a fixed period of time. Sonoma County is one of five counties that have been asked to participate in efforts to obtain a state suspension of cultivation taxes.
Governments respond
San Francisco was the first to respond to the industry and recently approved a year-long suspension of the city's marijuana corporate tax. The variable tax rate of 1 to 5 percent on gross income will not be enforced until January 1, 2023. Of course, that's just a drop in the ocean when speaking of a tax base of $ 1.3 billion.
Another major factor undermining the California legal industry is the continued success of the illegal market, which has been growing and thriving since the 1970s. By most estimates, the black market is roughly twice the size of the legal market, giving consumers instant access to cannabis that is dramatically cheaper than the products in licensed retail stores.
The deck compares to the little old farmers who built the industry from the ground up over the past few decades. Before Prop. 64 was passed, politicians selling the plan vowed to protect smallholders by waiting until 2023 to issue licenses to farmers who farm more than an acre. In theory it was a good idea, but in practice it quickly turned into a bad joke. Large companies merely bought large numbers of "small" licenses (less than a quarter of an acre) and stacked them to create large operations. Somehow the state forgot to limit the number of small licenses a single company can acquire. Oops.
If California politicians and regulators intend to enable smallholders to survive and compete against large, well-funded corporations, they must act quickly. As it stands now, the Golden State's weed commercialization is in the fast lane, and the inevitable consolidation is sure to dwarf the old farmers.