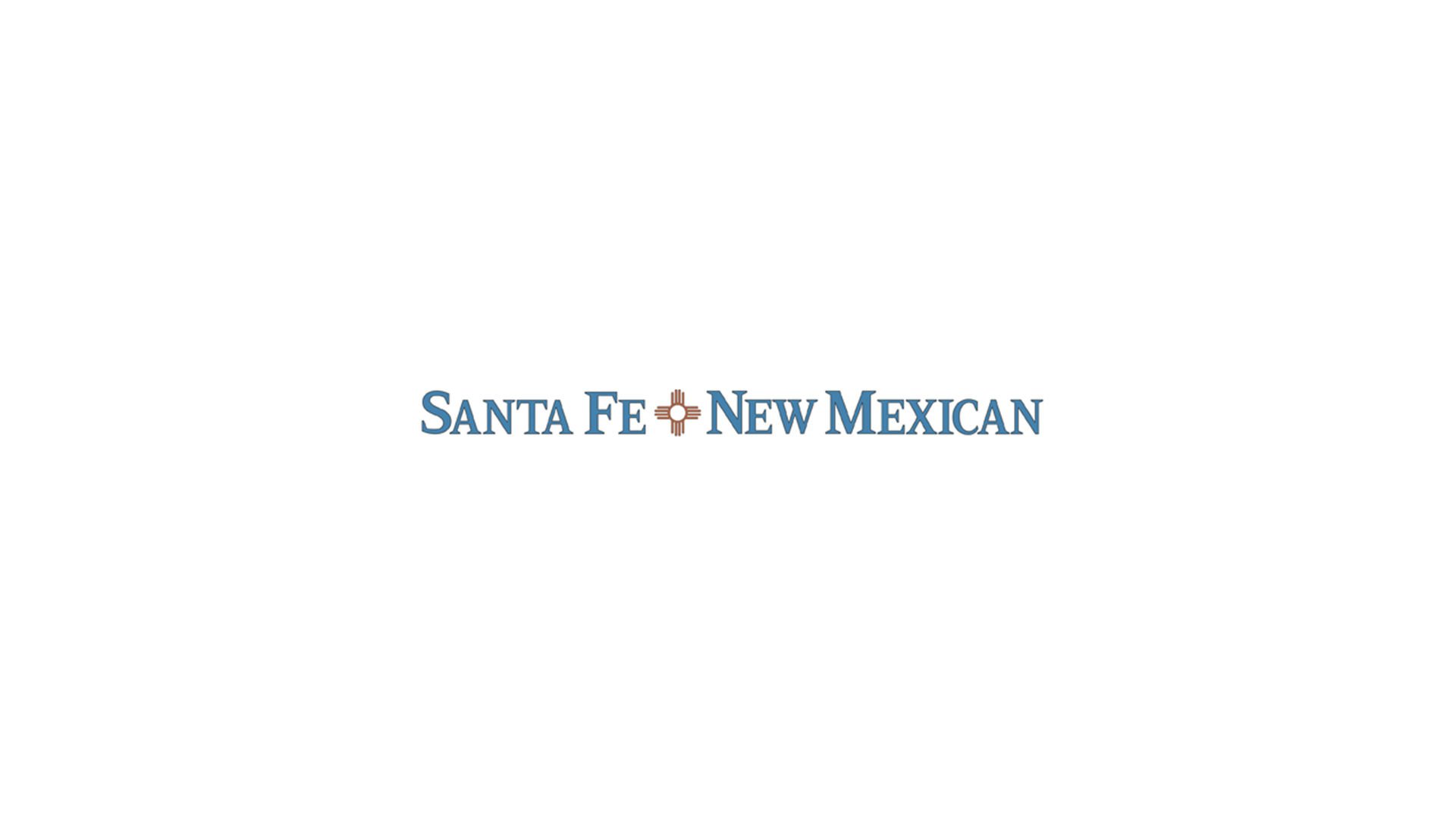 A judge has ordered the state health department and regulator and licensing authority to stop enforcing medical cannabis purchase restrictions under an old law and operate under the new cannabis regulation law – or argue why authorities shouldn't.
Medical patients have previously been limited to purchasing 8 ounces of cannabis in a 90 day period. The limit was enforced through a tracking system that was used by all pharmacies to monitor how much each patient bought every 90 days and to cut them off when they reached their limit.
According to the new law passed in March that restricts recreational marijuana use to adults aged 21 and over from 29.
District Judge Benjamin Chavez issued a lawsuit on the matter on Friday in response to a petition filed by medical cannabis patient Jason Barker of Bernalillo County in July, arguing that continued enforcement of the old limits was illegal and took him away refrained from buying as much cannabis as he needed to treat his serious health condition.
Barker named both government agencies and various employees of each as defendants in his lawsuit, as his complaint says that regulatory obligations for medicinal cannabis are still being transferred from the Department of Health to the Department of Regulatory and Licensing.
Alternatively, the complaint states, the state authorities could appear in court to argue why they should not obey the judge's order.
A spokeswoman for the Cannabis Control Division of the Regulatory and Licensing Division wrote in an email: "The Cannabis Control Division is reviewing the complaint and will not address any pending litigation with the law."
A spokesman for the Ministry of Health did not want to comment on the pending litigation.
"My client is certainly encouraged and appreciated the district court order that neither the Department of Health nor the Regulatory and Licensing Department recognizes that can deprive medical cannabis patients of the rights they have under state law," said Barker's attorney Jacob Candelaria. he is also a state senator.