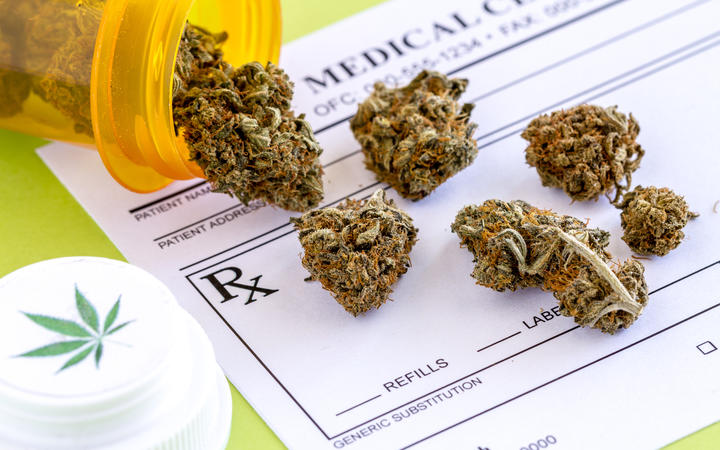 According to one company, bureaucracy is stalling the development and sale of medicinal cannabis products.
NZX-listed Cannasouth, which plans to export products early next year, says local firms that want approval face many hurdles.
CEO Mark Lucas said the medical cannabis agency is evaluating products it is not used to, causing delays.
"The regulatory path is definitely difficult, it takes a long time."
"The medical cannabis industry is highly complex and highly regulated, so there are all sorts of challenges in this business. But we have a highly qualified team and we work through it individually, "he said.
Lucas said some overseas models could be considered to improve the Code of Good Manufacturing Practice (GMP).
"There are some interpretations of the GMP regulations that have been applied to medical cannabis products that are a little different from what you would see in Germany, one of the largest markets in the world."
"We hope that the program review will look at some other markets as we can better align some of our regulations," said Lucas.
Another NZX-listed medical cannabis company, Rua Bioscience, said it was also in talks with officials about approval.
"There are likely a few things about new product registration that the Department of Health and Medsafe could work on," said CEO Rob Mitchell.
"I think ultimately they have the same goals in delivering products to New Zealand patients," he said.
Both companies said they are on track to launch products early next year despite increased losses.
Rua Bioscience announced a loss of $ 4.4 million, down from $ 2.8 million last year, while Cannasouth posted a loss of nearly $ 2 million over the past six months, down from $ 1.4 million recorded.