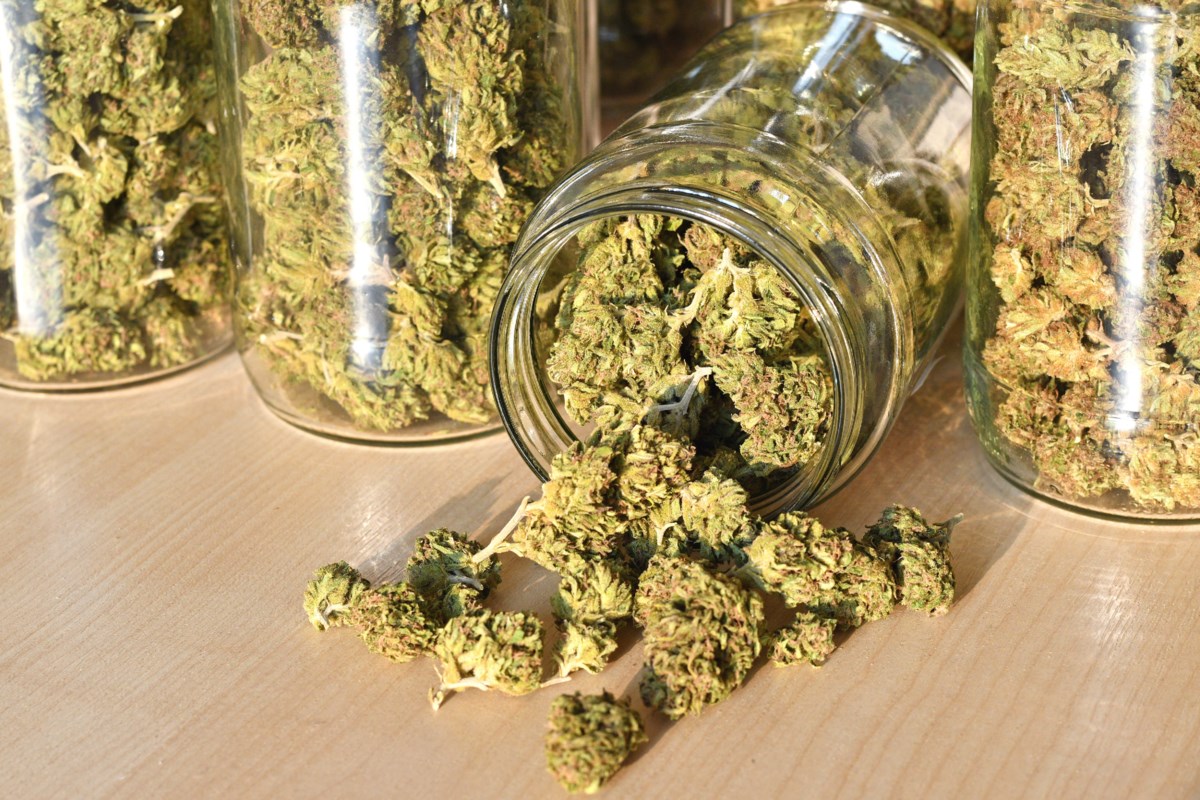 Because prominent health warnings and less attractive health packaging can reduce the attractiveness and make it appear more harmful than cool
A new study by researchers at the University of Waterloo found that advertising and promotions on cannabis packaging can influence whether people perceive cannabis as appealing or harmful – the more branded a product is, the more attractive it appears to be.
Hence, researchers believe restricting branding and putting on prominent health warnings could be helpful in discouraging teenagers from developing a taste for it at a young age.
"For a kid who comes out on the market trying to figure out if cannabis is a product that friends would think is cool and that it can use it to project an image, that's exactly what branding and advertising do, especially on packaging" said David Hammond, professor at the Waterloo School of Public Health Sciences, "If states or countries are interested in protecting minors, our data suggests that packaging restrictions and comprehensive health warnings are effective ways to do so.
"The more pictures legislators allow, the more attractive these cannabis products become to the public, especially children. It is up to governments to find out where to draw the line. "
In experimental surveys with over 45,000 participants from Canada and the USA, participants were shown different types of packaging and were asked to assess the attractiveness of the products using color and branding images.
They found that reducing branding images largely reduced their appeal. Products with more branding were also seen as less harmful. The health warnings required in Canada were also easier to remember for participants than those required in the United States
"Canada's cannabis product alerts are more noticeable and easier to remember than the US," said Hammond. "Overall, our results suggest that Canada's comprehensive regulations appear to be achieving their goal of educating consumers about risks and making them less attractive, including among young people."
You can read the full study here.