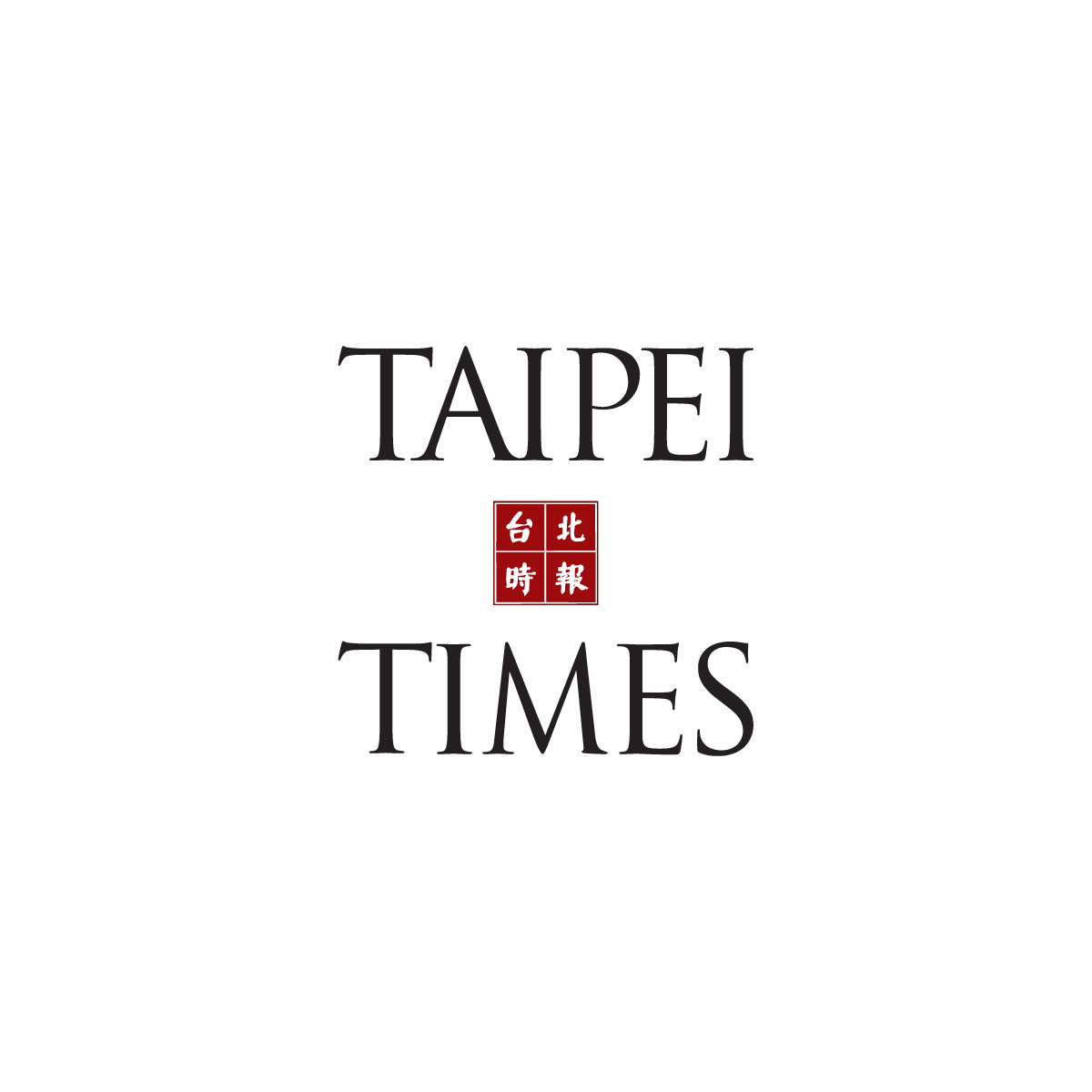 By Jason Pan / Staff Reporter
Chiayi District Prosecutor's Office on Friday charged 16 people with drug trafficking and called for life imprisonment for the group's alleged ringleader.
Prosecutors accused Yeh Hsiang-hung (葉翔 浤) of running a so-called "cannabis empire" by building sales and distribution networks and selling "cannabis business franchises" to young people.
The suspects are accused of violating the Narcotics Act and other criminal charges.
Prosecutors confiscated NT $ 26.9 million (US $ 959,755) in cash and bank deposits that they believed were illegally obtained from the sale of cannabis.
Looking at Yeh's alleged organization, police searched 33 locations in the Chiayi City area in May and found 2,615 cannabis plants and 21.7 kg of dried cannabis products.
The street value of the seized drugs was estimated at NT $ 1 billion, which, according to authorities at the time, was a record loot for cannabis products seized in the country.
The police then presented the seized materials that Yeh allegedly marketed under the brand "Mountain Highs" and kept in containers labeled "Herbal Remedies".
Each container held 10 grams of cannabis, and Yeh and his distributors allegedly charged NT $ 500 per gram, police said.
Chiayi District Prosecutor Lee Peng-cheng (李鵬程), who led the investigation, called Yeh "the great drug lord of central and southern Taiwan."
In addition to life imprisonment, Lee ordered the court to fine Yeh NT $ 15 million for "causing indescribable damage to the health of our citizens and endangering social stability."
However, prosecutors called for more lenient conditions on the other suspects, saying they admitted to breaking the law, cooperated with the investigation and showed good demeanor when questioned.
Yeh is said to have started growing cannabis plants in 2017 and opened its distribution network shortly afterwards, prosecutors said.
He reportedly sent his distributors mainly to nightclubs and entertainment venues in the greater Taipei area to find customers, they said.
Yeh also reportedly offered people "franchises" to grow cannabis in exchange for NT $ 1.8 million, prosecutors said.
He advertised the illegal business as a profitable investment and offered price guarantees on buying cannabis products from breeders, they said.
In his defense, Yeh said that he provided "traditional herbal remedies" to people with terminal diseases to relieve their pain and that his company aimed to help people.
Comments are moderated. Keep comments relevant to the article. Comments with offensive and obscene language, personal attacks of any kind or advertising will be removed and the user will be blocked. The final decision is at the discretion of the Taipei Times.