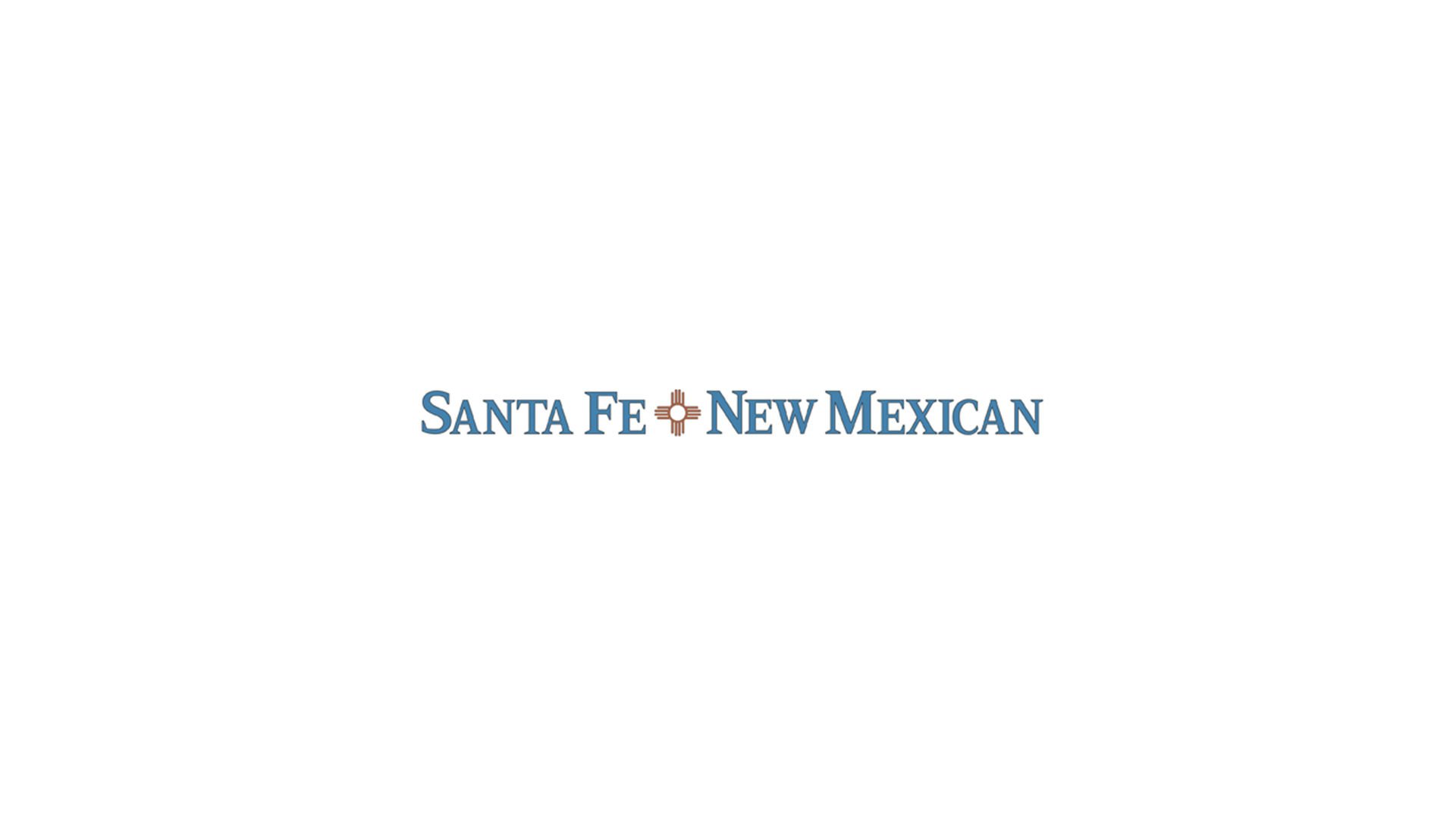 It's time to end the stigma of cannabis as an educated community. For years we've spent millions of dollars stopping the illicit market, limiting marijuana use, and reducing its potential for growth. To this day, federal cannabis laws criminalize and ruin the lives of people in disproportionately affected communities. If you haven't noticed by now, the war on drugs is actually a war on people with color.
After all the propaganda we have been taught to believe, it now seems ironic to say that cannabis can "nourish and heal" us out of the economic crisis we are now finding in New Mexico.
But is there any other strategy being debated by lawmakers other than House Bill 12 (Cannabis Regulations Act) that aims to help thousands of people get back to work? For this obvious reason, cannabis should be a top priority at the New Mexico Roundhouse this year.
As medical and scientific knowledge emerges about how cannabis can benefit society, activists like me are urging lawmakers to trust the research provided by experts and focus less on the adverse effects of cannabis and more on its potential to focus on having positive effects on cannabis health and economic healing of New Mexico.
Let's face it, New Mexico was in a budget crisis before the COVID-19 hit. Now New Mexico is one of the states with the most jobs lost during this pandemic and crisis, after Kansas. The multitude of public and private cuts and closings is leading to record unemployment in the state. The state has recommended local governments and state agencies to cut their budgets by 5 percent this year as the deficit caused by the pandemic persists. This means that fewer public services are being provided to all of us when more are urgently needed.
Legalization seems like a solid solution to New Mexico's projected billion dollar shortfall in 2022 and our currently rising unemployment epidemic. It is also a confirmed source of income that many states are using to fight budget problems and create new jobs to help people get back on their feet.
In California, cannabis generated $ 600 million in tax revenue in 2019. The industry has nearly 40,000 jobs in the state – many of which are unionized and offer good wages and benefits – and nearly 10,000 companies. In Colorado, cannabis generated over $ 300 million in tax revenue and nearly 35,000 jobs in 2019. Crime has not increased, and neither has the drug addiction rate. Jobs and earnings have however.
For the past two years, Governor Michelle Lujan Grisham has advocated strategies for our state that include more cannabis trafficking and job growth for our population. It is high time to ask opposing lawmakers to ponder what it would take to responsibly pass legalization instead of letting another year go by and drowning in the dogmas of the past. After all, we've had a long-standing reputable medical cannabis program for years, and it seems like toothpaste isn't returning to the cannabis store nationally. So why keep blocking jobs and taxpayers' money that are urgently needed locally?
Across the country, cannabis has created jobs in agriculture, retail, entrepreneurship, transportation, and more. To date, according to the Department of Medical Cannabis at the Department of Health, we have approximately 2,600 licensed professionals in the medical cannabis program working in the 12 year old market. Passing a cannabis regulatory bill is critical to further expanding the job market and opening up new work and business opportunities for New Mexicans.
Some of the arguments that lawmakers and the public hear coincide with those who are still using old Reefer Madness comments and fear tactics to stay away from cannabis. However, it is only now that we are holding back the fear and the old rhetoric. New perspectives and laws will enable New Mexico to address the systemic problems that plague long-marginalized communities while providing employment to people of all races and backgrounds.
We should stop putting off legalization when the economy needs it and the positive news about job opportunities means everything to New Mexicans.
Shanon Jaramillo is the CEO of SeedCrest and an expert on cannabis policy. SeedCrest is a New Mexico-based educational software company that offers online certification and college courses to cannabis professionals.