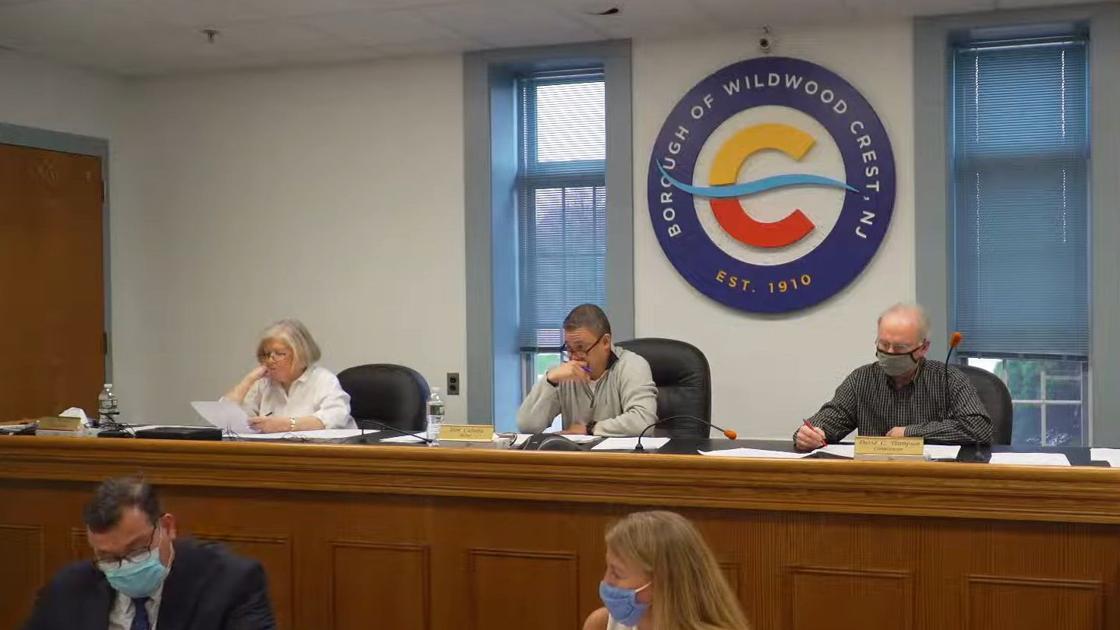 "This is private property. It's up to the owner of the property, "said community lawyer David Stefankiewicz.
Under the legislation signed by Governor Phil Murphy in February to create a legal cannabis market, municipalities have until the summer to decide where and at all cannabis dispensaries should be approved.
TRENTON – New Jersey Republicans will decide if they are an outspoken supporter of …
Several communities have passed regulations banning cannabis businesses, including Ocean City and Stone Harbor. Upper Township joined the club on Monday and approved ordinances banning the sale of cannabis and public use.
Even more communities have banned smoking, vaping, or otherwise using cannabis in public places. Middle Township has so far withheld the ban on adult sales in the city, and the township committee has supported the search for a medical marijuana facility in the city. But earlier this month the municipality approved a similar ordinance banning its use on public property.
Local ordinances do not prevent people from using marijuana on private property, or from people either outside of town buying it or having it delivered once licensed businesses open.
"If you want to hang out on your porch on a Friday night and relax, it's your right," Middle Township Mayor Tim Donohue said at a recent meeting. The community can only control what happens on public land and in public right of way.